Products List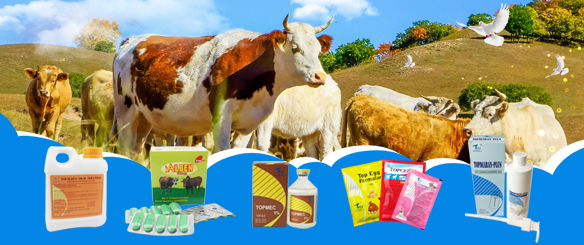 About Us
Topsurf Enterprises Inc. is a Canadian importer and distributor of pharmaceutical API, intermediates, plants extracts, food & feed additives, chemicals, medical and veterinary instruments and others.

The distribution net work spreads especially over North America and also over other areas like Asia, South America, Europe and Africa, etc.

Through his purchasing department installed in China, Topsurf normally sources from China for the products with best quality, competitve prices and flexibility of services.

Please feel free to contact us for any inquiry.