Products List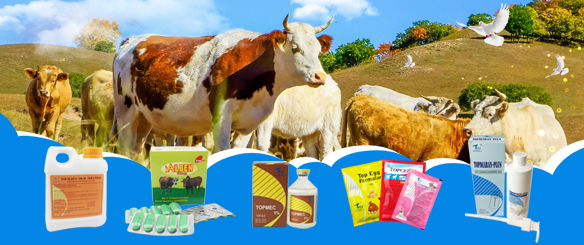 Products
Active carbon pharma grade --- TS06123102
Activated carbon is made from charcoal, nutshells and high-class coal. It
appears to be black, tasteless, nontoxic absorbent, with large specific area
(600-2000m2/g) and three class of pore size distribution (macropore:
effective radius is over 1000oA; transition: 100-200oA; micropore: under
20oA) after a serial of physical and chemical processions including
carbonization, activation, acid cleaned and washed. It has properties of
both physical and chemical adsorption, selecting and adsorbing matters of
small and macro molecular in gas and liquid phase to do functions of
crocking, refining, deodorization, sterilization, decontamination and
purification.