Products List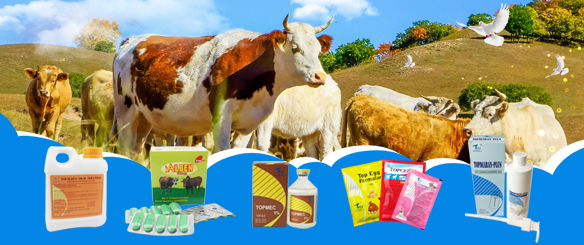 Products
Fenbendazole 22.2% premix --- TS061226-59
Chemical group: benzimidazole
Mode of action: Binds to tubulin subunit and interferes with
microtubule formation.
Pharmacokinetics:
Poorly absorbed from the gut, most leaves the dog in
the feces as fenbendazole, some is metabolized to oxfendazole, probably in
liver, and returns to gut in bile. Totally eliminated in 48 hours
Parasite Targets: Ascarids, hookworms, Trichuris vulpis,
Aelurostrongylus abstrusus, Capillaria sp., Strongyloides sp., Filaroides
sp., Taenia sp., Paragonimus kellicotti, Giardia sp.